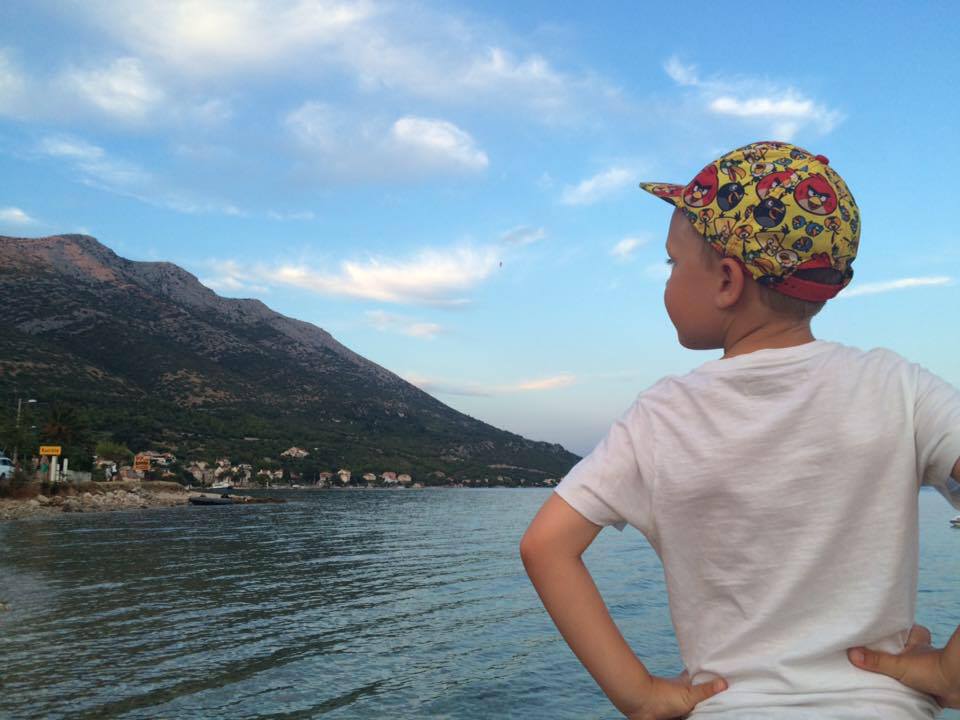 A SAFE PLACE
To me, a sheer rookie at blogging, this is the place where I want to share something I perceive as important. Sometimes it works, sometimes it doesn't I suppose. Telling you my stories, I need to have a purpose. An idea that is worth mentioning, naming, addressing as perhaps reading it will, eventually, evoke the "me too" reaction. I'm writing about the previous weeks to tell you and myself for that matter something you probably know, but I still consider important enough to repeat and remind… 
czytaj więcej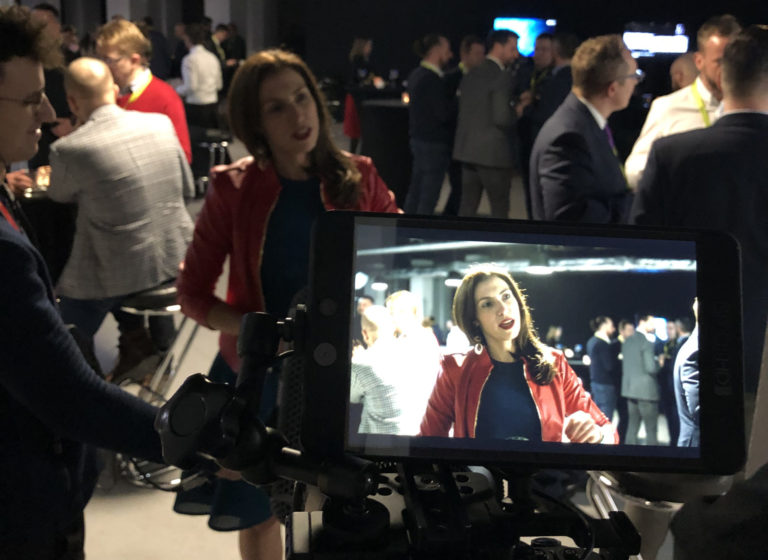 TALKING TO MYSELF
I remember the train - it was a hot June afternoon - I was travelling to Warsaw from Poznań and on the phone with my friend who worked in the capital at that time. I needed that conversation a lot. I was just about to attend a job interview I knew very little of. I had no idea what to think. My mind was in a void then, on the one hand happily in love, on the other grieving. As if I had to choose between the worlds.
czytaj więcej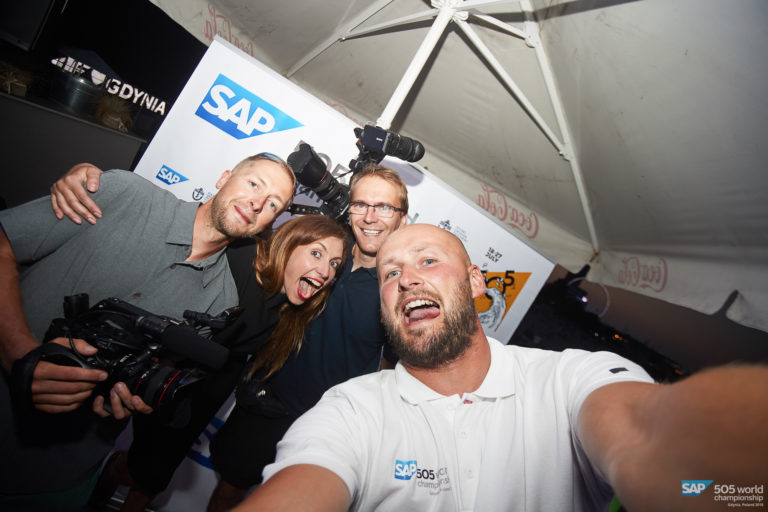 PEOPLE.PEOPLE.PEOPLE.
In one of her books, Brene Brown tells a story of a speech she was to give on a conference. The whole thing starts with her peeking at the audience and realising what the "C-level managers" meant… While panicking, she received comfort and advice from another speaker, a sound advice she took wholeheartedly, and did too. It's all about people...
czytaj więcej